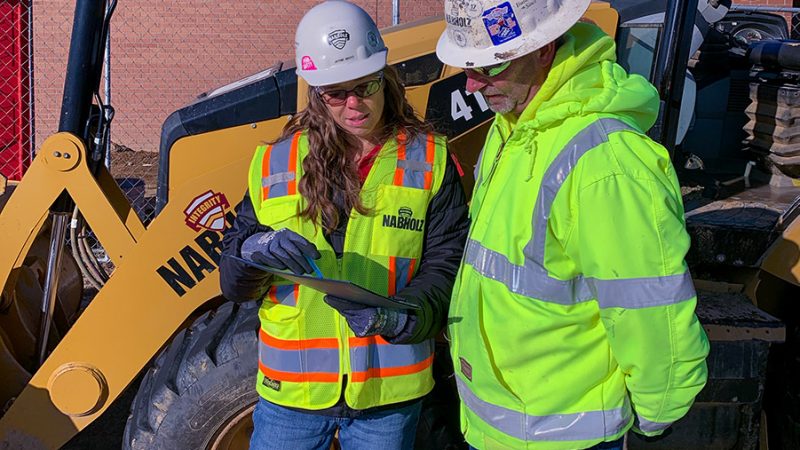 PURPOSE. PRINCIPLES. CULTURE. THIS IS NABHOLZ.
While this once small, family-owned construction company is now a large, multi-discipline, employee-owned firm, one thing hasn't changed — the Nabholz name has been synonymous with integrity since Bob Nabholz founded the business in 1949. Integrity is what motivates our purpose and our guiding principles, and it's the foundation for every project we touch.

But above all, integrity means valuing people. Valuing our employees by being a leader in job site safety, operating a nationally recognized wellness program, and providing ongoing advancement opportunities. Valuing our clients through hard work, rapid response, and respect. Valuing our subcontractors, design teams, and all those who play a role in our projects with an open-door policy and honest communication.

These concepts are more than words on a page; they are the truths this company lives by, truths that have been proven time and again over our seven decades in operation.